From 1980 the company specialized in potted ornamental citruses production, opening doors to new working systems (sapling, bush, espalier) and to up-to-date techniques, which allowed to refine more and more the quality of the product.
Today, as 50 years ago, nursery activity of company Nurseries Cavallaro points to the growth and improvement of its production offer, updating its catalogue of new products and species, ensuring competitive prices, but still focusing on a fundamental objective: QUALITY.
Preparatory phase before forwarding

Our citruses, before forwarding, are washed to remove any dust and treatments which contain dyes that alter the color of the plant and of the fruit itself, giving them a truly ornamental appearance.
---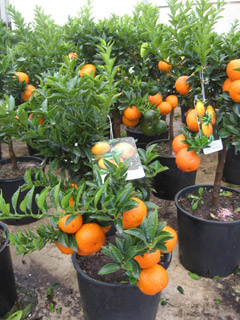 .|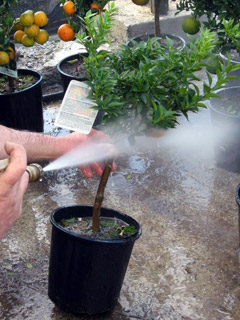 |.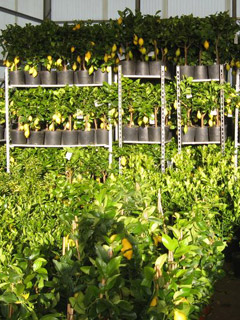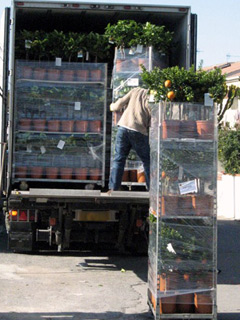 .|
|.